Skip to Content
Pool & Spa Cover Professionals in Salt Lake City
Welcome to Utah Covers
Based in Salt Lake City, Utah Covers is a leader in providing you with reliable and high-quality hot tub, spa, and pool covers. With our wide selection of pool & hot tub cover products and cover color choices, we are the number one choice for all of your pool or spa cover needs. Our team at Utah Covers has a wealth of experience in the field and has been serving satisfied customers with pool & spa cover repair, maintenance and cleaning services in Utah, and the surrounding areas for years.
We take pride in our quality products and reliable services and are happy to provide you with personalized and customizable products and pool & spa cover services. When you work with Utah Covers, you can expect superior products and excellent customer service, every time. Whether you are in need of a winter cover for your spa or a pool cover to keep debris out of your pool, Utah Covers has got you covered! To find out more about our products and services, please read below.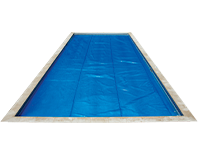 Installation
&nbsp
Our team of expert technicians provides a fast and efficient installation of your cover. Allow our team to install your cover and walk you through the necessary steps of maintenance and care.
&nbsp
&nbsp
&nbsp
&nbsp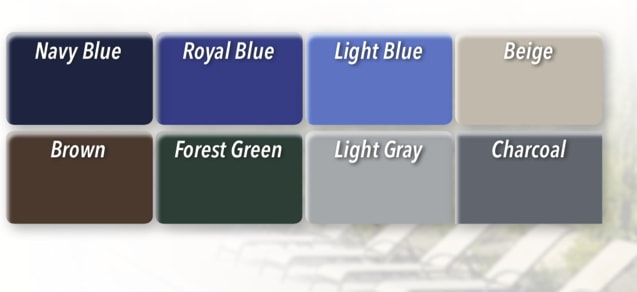 Consultations
&nbsp
Unsure as to what the best brand or color is for your pool or spa? Our friendly staff is here to answer any questions that you may have about your cover. Feel free to contact us here and set up a consultation with one of our specialists. Utah Covers is able to customize your cover and we are committed to providing you with reliable and personalized service. Customize your cover and choose the color that goes best with your outdoor area. Our experts can help you to select the most complimentary color for your backyard sanctuary.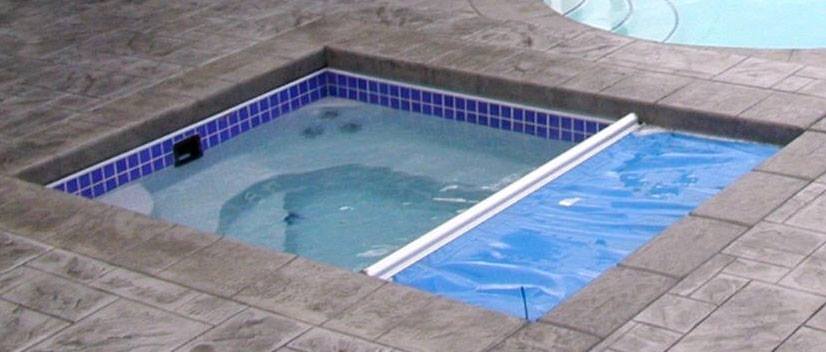 Services
&nbsp
When you need your automatic swimming pool cover cleaned or repaired you want it fixed by a trained professional who understands automatic pool cover technology. Not all pool covers are the same, and knowing the different makes and models is our business. Let our knowledge and experience work for you. We take pride in the quality of our work and the products that we sell. We can provide the necessary maintenance and service to ensure that you can enjoy your investment for years to come. We Service all manufacturers, makes, and models of automatic swimming pool covers.
Our Products
Our team at Utah Covers has done all the quality control so that you don't have to. When you purchase from us, you can be sure that we have tested our systems and fabric to provide you with reliable and superior quality hot tub & spa covers in Salt Lake City. We understand that peace of mind is important when it comes to choosing the right pool cover. You can rest assured that all of our products are incredibly safe and reliable.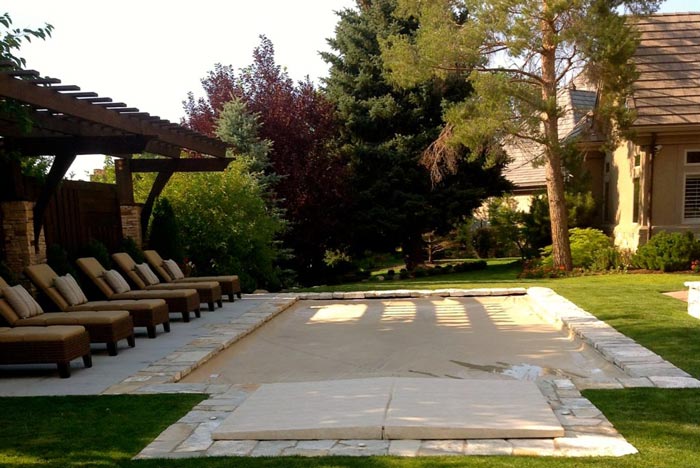 Our products include:
To find out more about each of our products, please click on each product above.
Interested to find out more? Our team of cover specialists is always available for you and are happy to answer any questions or concerns that you may have. To speak to one of our specialists or to book a consultation with a member our team, please contact us here today! We look forward to serving you soon!