Skip to Content
Automatic Pool Covers in Salt Lake City
Safe and Reliable Automatic Pool Covers
Your pool is a relaxing space to entertain and unwind. For our customers, having your own pool is a luxury that's well worth it. Now, with our help, automatic pool covers make protecting your pool as easy as enjoying it! Plus, installing a durable and reliable cover for your pool is incredibly important for pool safety. At Utah Covers, we believe that our quality electric pool covers mean protecting your pool and keeping guests safe doesn't have to be a hassle or an obstacle. We provide Utah residents with the best automatic pool covers on the market, paring superior design and function with professional pool cover installation, repair and cleaning. Call us today for a free estimate on a standard size or custom pool cover.
Our Automatic Swimming Pool Cover Styles
Utah Covers provides a wide range of automatic pool covers, sourced from the best manufacturers in the industry for your protection, convenience, and enjoyment. Just have a look at our automatic pool cover gallery. All of the electric-powered cover styles that we offer are easy to operate, with cutting-edge manufacturing to make them flexible, simple, reliable, and perfect for your family's backyard area. With an automatic pool cover, your pool chemicals will last twice as long, while cutting down on pool cleaning time, water evaporation, and heating costs.
Our electric, retractable pool cover styles include: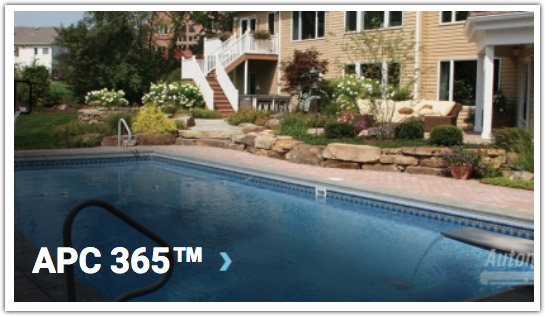 APC 365™
&nbsp
With a thermal retention cover to the tracks, as well as hardware, this is the complete package in an automatic pool cover. If you want to make the best out of your swimming pool investment, the 365 kit is the best choice for you.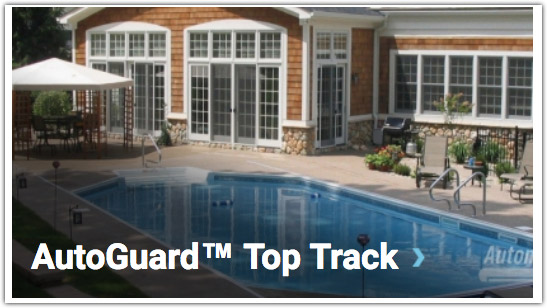 AutoGuard™ top track
&nbsp
This AutoGuard top track system provides discreet cover housing with a unique top track system. This is a great choice for those who would like more discreet and concealed automatic pool cover that doesn't interfere with the look of the backyard.
&nbsp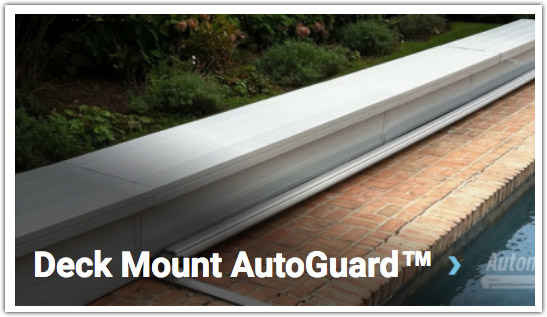 Deck mount AutoGuard™
&nbsp
If you're looking to upgrade from a pool cover you already own, the Deck mount AutoGuard™ solution allows you to install your pool new pool cover on top of an older, existing deck.
&nbsp
&nbsp
&nbsp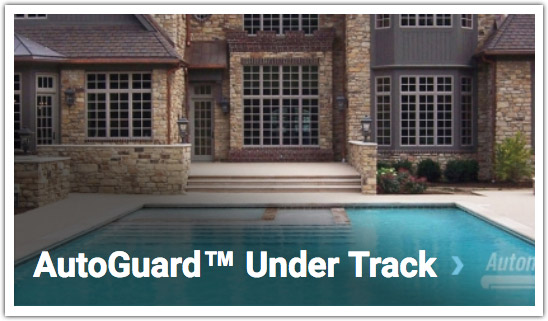 AutoGuard™ under track
&nbsp
This attractive option gives you greater flexibility with an under track system.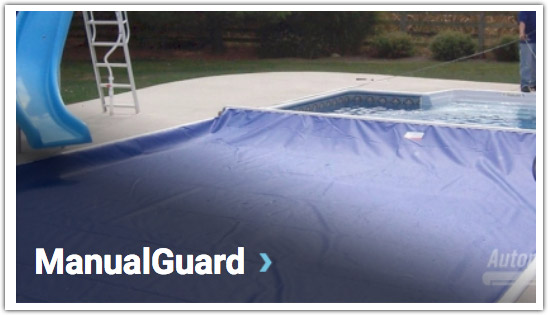 ManualGuard
&nbsp
This option is perfect for smaller swimming pools and includes a durable safety cover for the protection of children and pets who use the yard.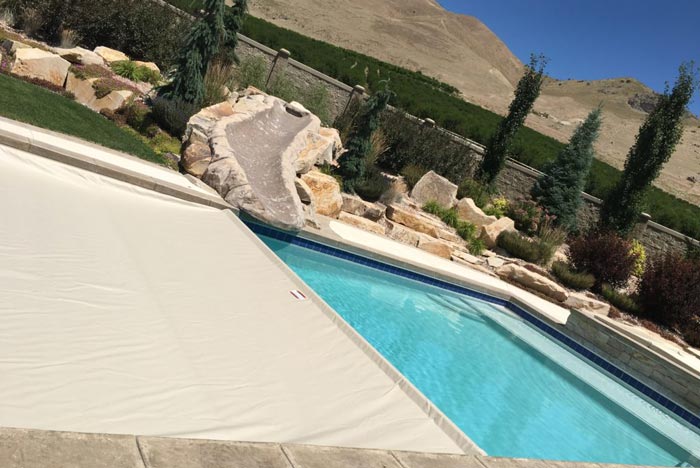 Find The Perfect Automated Pool Cover At Utah Covers
With savings and safety, an automatic pool cover is a must for any pool—and you can be sure to find exactly what you're looking for at Utah Covers. Taking into consideration your needs and budget, our expert team is able to help you to choose a retractable pool cover for any size of the swimming pool. To take advantage of our consultation services today, visit the Contact page to schedule a visit and get a personalized Free Estimate & Quote for your next electric pool cover.
Find your automatic pool cover at Utah Covers today by calling us at (801)262-7233!