Spa Covers And Pool Covers In Utah
Finding the perfect cover for your pool or spa is no easy task. With so many products and variations on the market today, it can be difficult to know which one you should choose. Luckily, our team at Utah Covers is here to help you make the best decision for you and your family. Our group of pool cover professionals are committed to providing you with personalized service every step of the way. From choosing the most appropriate cover to installation, allow our team of professionals to provide you with all your spa and pool cover needs in Utah.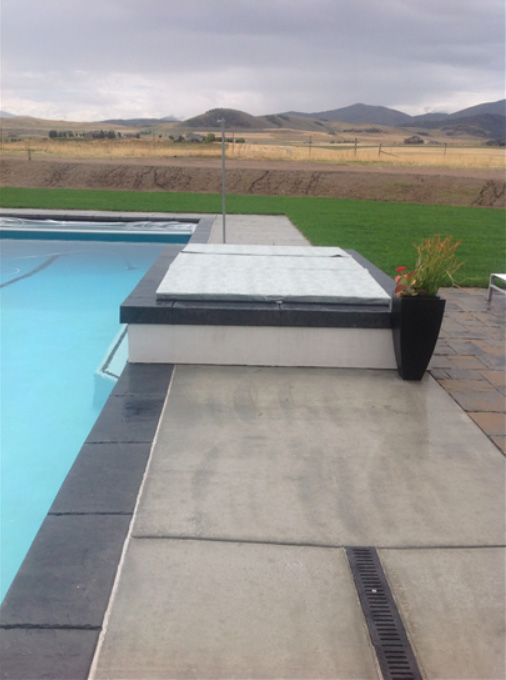 Our Services
At Utah Covers, we provide you with the guidance, support, services, and products that you need for your pool or spa cover. Our professional team provides:
Installation: Our technicians will deliver and install your cover at your home. Have questions about maintenance, installation, or storage? Our technicians will take the time to not only deliver and install your cover but also answer any questions that you may have regarding your pool or spa cover.
Consultations: Allow our specialists to help you decide on the best pool or spa cover. Utah Covers has a large variety of covers to choose from, with varying colors and functions. We provide you with helpful consultations to help you choose the perfect cover for your spa or pool. To book your consultation with us, please click here.
Color selections: Taking into consideration the aesthetic and ambiance of your outdoor area, our team is able to help you to choose the best cover for your pool or hot tub. We have a beautiful palette of eight colors for you to choose from and our specialists can aid you in the process. Our color selection includes: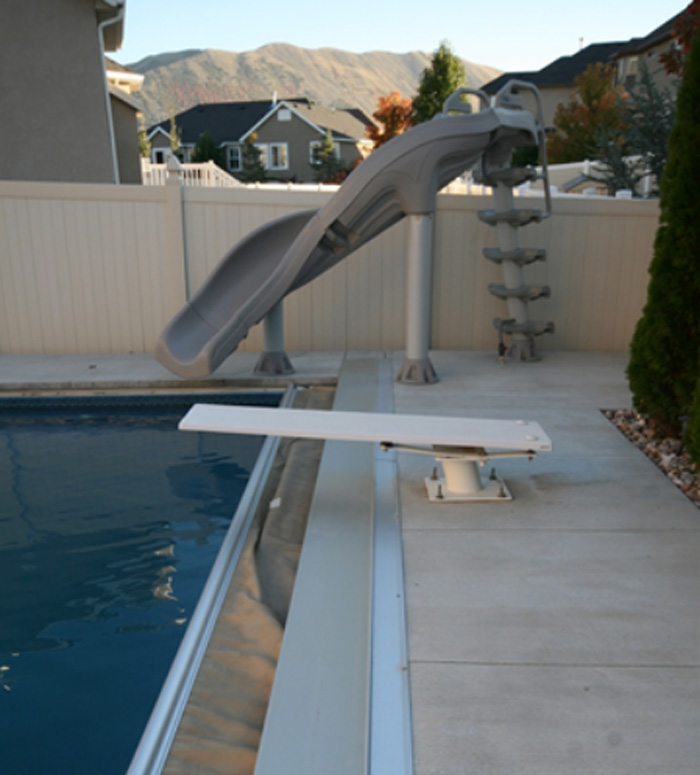 Why Us?
Offering trusted products and reliable services, we are your choice for spa and pool covers in Utah. Our team takes pride in the trusted reputation that we have built over the years and we are committed to providing you with excellent customer service and superior products.
When you work with us, you can expect:
The best quality: Tried and tested, we at Utah Covers work with the highest-quality products in the market today. We source out the best products for you and deliver it straight to your home in Utah and the surrounding areas. We are more than are happy to customize your covers to meet your needs.
Efficient service: Our entire team at Utah Covers is reliable and efficient and we take great pride in providing you with timely service. We are committed to providing timely deliveries and installation every time you work with us.
Competitive rates: When you work with us at Utah Covers, you can be sure that you are receiving the best-quality products at the best rates. We are happy to provide you with excellent products at the most competitive and reasonable rates.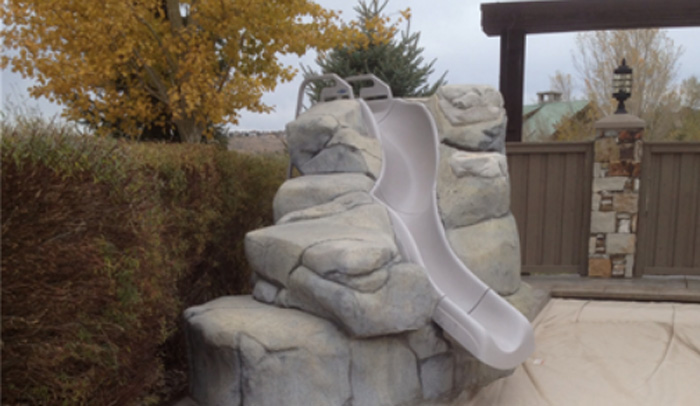 Book Your Consultation
For excellent products and reliable services and installation, give Utah Covers a call today! We are the leading supplier of high-quality spa, winter, and pool covers in Utah, and we look forward to providing you with our trusted services and excellent range of products. To find out more, please contact us today!